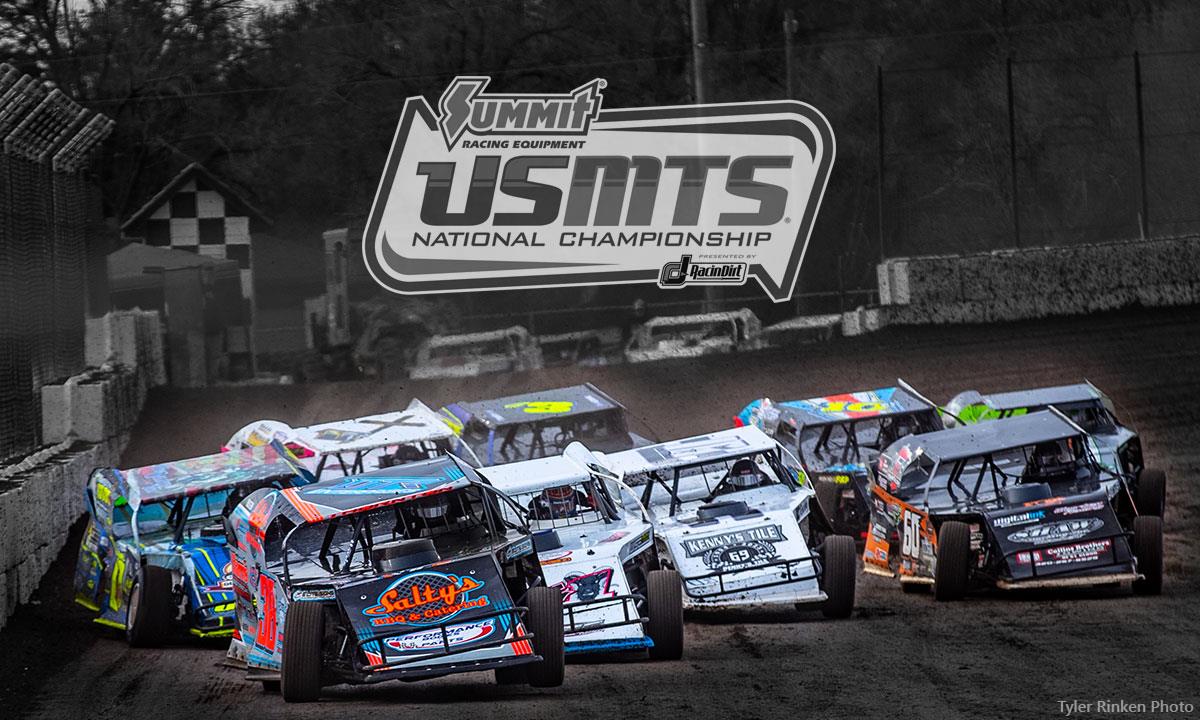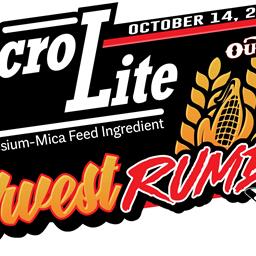 5/2/2023
Lakeside Speedway
---
USMTS AND SLMR
Update for this weekend USMTS race and SLMR race for Lakeside Speedway.
Of course Mother Nature isn't being very friendly and you cannot trust weather apps or weather at all they seem to be worse than ever and everyone watches them all the time to decide what they are doing and you lose cars and people depending on what app they look at. With the amount of travelers coming from all different directions here is our plan for this weekend.
We are going to cancel practice on Wednesday night and cancel Thursday nights races. We are going to monitor and see how much rain they get Thursday and Friday morning then decide if we can have a good track Friday and will make it a two day show. We will decide by 9 or 10am Friday after we see amount of rain they got in Kansas City. If we decide we cannot race on Friday we WILL NOT run a one day show and will try and find a reschedule date. Late Models will still pay 5,000 and $10,000
Mods will now pay 5,000 and 10,000 and will be paying a little better in the middle and start instead of paying 7 and 12.
Back to News